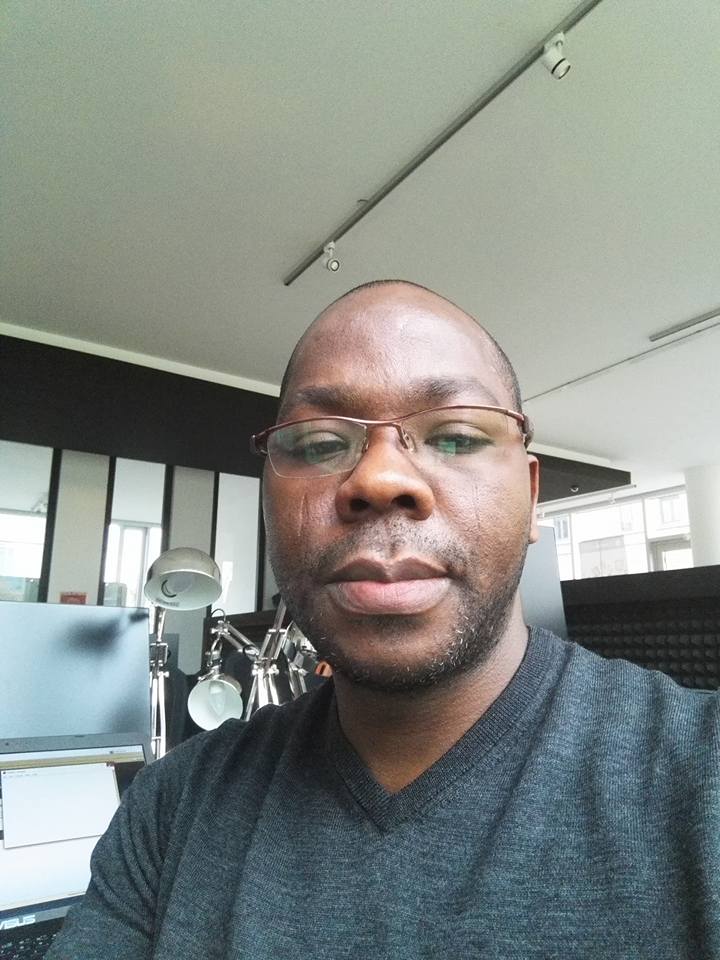 Emmanuel Gabriel
Works at OpenBinacle Limited
Computer Software Industry
About Us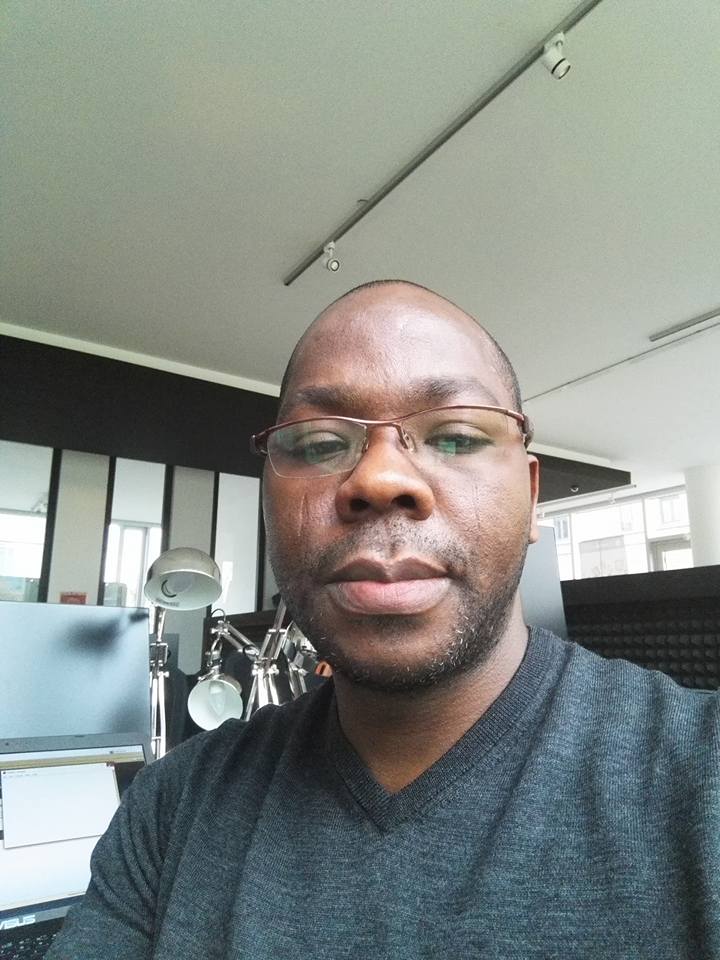 I am the founder of OpenBinacle.
I have a strong entrepreneurial spirit with strong communication skills, able to articulate and absorb business concepts as well as technical details. Initiates strong collaborative approach to problem solving.
A team leader with the ability to function effectively on cross-functional teams. I have the ability to multi-task and to complete assigned task on schedule. Self-motivated, with demonstrable decision-making abilities on project management.
Vision / Mission Statement
We brings amazing social experiences to human lives via our artificial intelligence algorithms, sensors and identifiers which can communicate with physical embedded objects and mini wearable devices that would change the way we connect with people, safety location checks and allow people to interact in a smarter way.
Product / Services