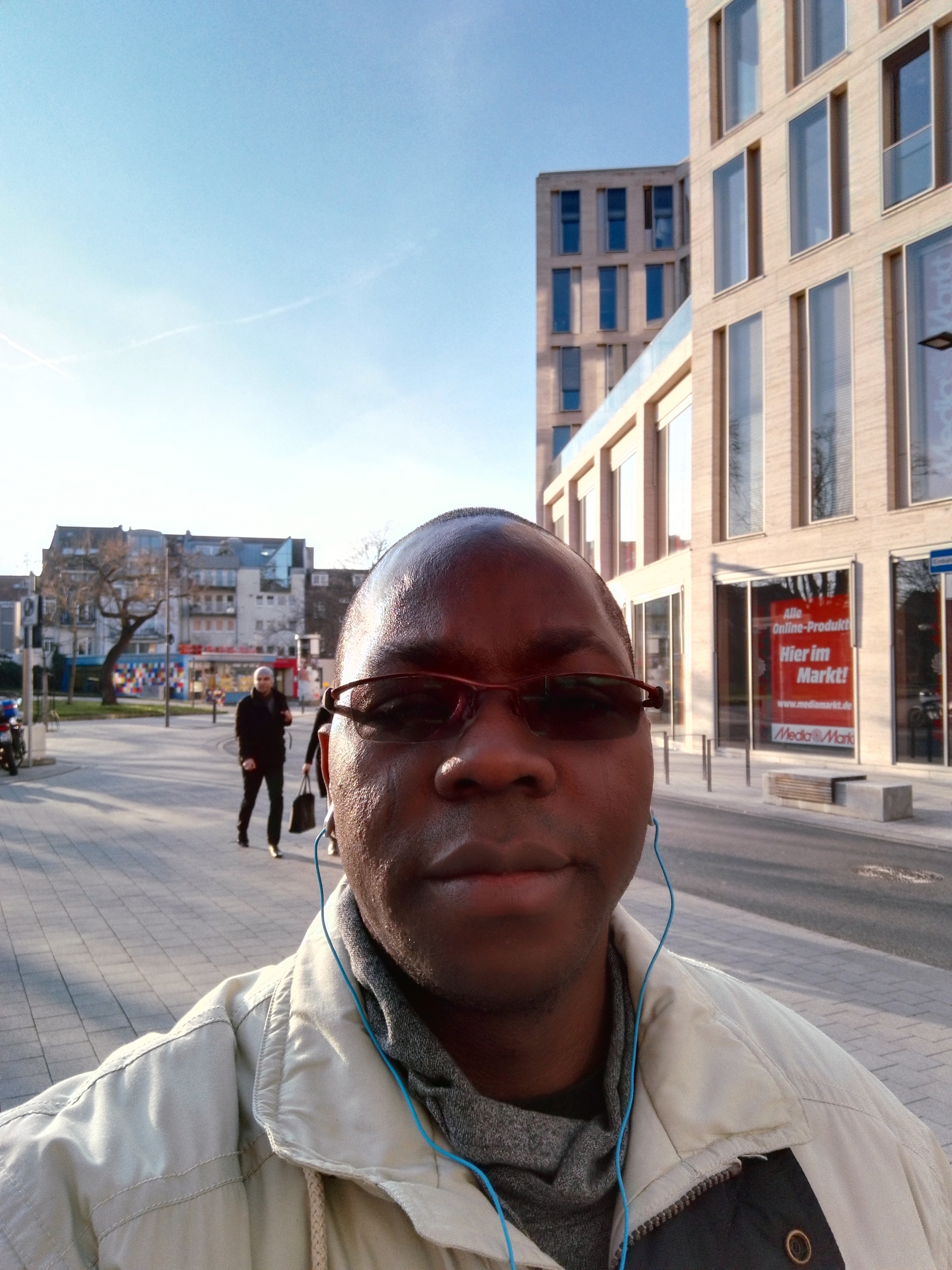 Emmanuel Gabriel
Works at OpenBinacle Limited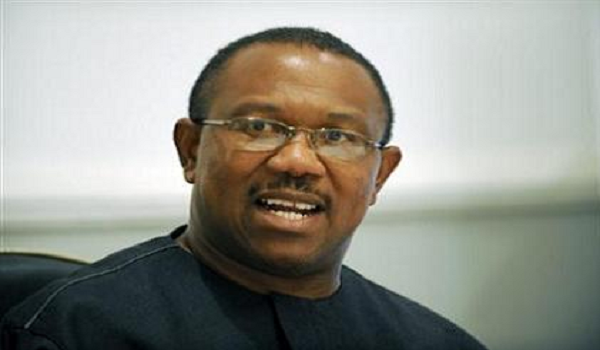 Former governor of Anambra State Mr Peter Obi has said that Nigerian governments especially the state governors spends public funds recklessly. The former governor said this on the programme - the platform, an annual programme bringing the best of Nigerians to address issues of public interest.
Peter Obi in his address lamented that state governors spends too much money on frivolities which can be avoided in order to save for the future.
His address stressed on effective methods to shut down cost of governance in states, he said: "state governors don't need governors' lodge in Abuja, they don't need to build presidential lodge in states".
According to Mr Peter Obi: "when i was the governor of Anambra state, i spent ten million naira (N10,000,000.00) in one trip to Abuja with about thirty (30) entourage, after the 4th trip, i realized that i was the only one who have to go to Abuja, so i cut down my entourage in order to save money".
The former governor recounted his episode with former president Olusegun Obasanjo when he visited his state, according to Peter Obi, "i abandoned my official lodge in the state capital as governor of the state for him (Obasanjo) to stay in order to save money". Mr Peter Obi saved five hundred million naira (N500,000,000.00) he would have used to build presidential lodge.
"The only way to come out of recession is to spend for growth and you can only spend for growth either from savings or from borrowing.
The question is "what are you borrowing for" ? Are you borrowing for consumption or for production?
When you borrow for consumption, you are heading for disaster."
He urged state governors to emulate his cost saving strategies and templates in order to reduce cost of governance in states.
The former Governor also called on Nigerians to stop
celebrating criminality
, adding that there is enough money for development in Nigeria.
Obi, who spoke on the topic: Cutting cost in governance, said he saved over N75billion for Anambra state.
Obi said he saved $50million and N7billion in Access bank, $55million and N10billion in Fidelity bank, and $155.4million in Diamond bank.
According to him, the over-bloated spending habit of most governors is what is causing poverty in Nigeria.
Obi also added that the states can still function on their income and still save money.
The former Governor called on Nigerians to question the commitments of the leaders who they voted into office.
He also slammed religious leaders for not speaking up against corruption, especially when they know the person has not viable source of income.
Speaking on calls to borrow money to boost the economy, Obi said "There is nothing wrong with borrowing. The crisis we are facing is that we do not know what we are using the money we are borrowing for."
Highlighting ways on how Governors can save money, he said:
1. Governors spend N600 - N800b to run their office and sponsor their aides.
2. Initiate competitive procurement.
3. Do away with unconstitutional office of the first lady which is run with N2billion.
4. Reduce Governor's cars to 2, instead of 6 bullet-proof cars.
5. Reduce Govt house jeeps instead of 25 jeeps.
He revealed to the audience that it used to cost him and his contingent, 10million naira per trip to Abuja when he travels.
Obi said he had to cut down the expenses, because he found out that over 30 people who had nothing to do in Abuja were going with him.
"When Ex-President Olusegun Obasanjo  wanted to come to Anambra state, they were supposed to used N500m to construct a presidential lodge, but I asked the President to sleep in my house through-out his stay, he said.
Finally, the former Governor asked Nigerian youths to take back their future by joining politics.
Do you remember Vice President Osinbajo said "Christians should not join politics, because politics is dirty, it is one of the reasons he resigned from his Pastorial office in RCCG. He also claimed, his hands are stained already and don't want to embarrass Pastor E.O Adeboye (RCCG). Look, let me tell you, Osinbajo has disappointed the Body of Christ.
Peter Obi is a recipient of numerous national awards and recognition as a result of his exemplary tenure as governor.
Published 02/10/2016