Wheel Ads
Login with your email address & verification code
Create online revenue today, with OpenBinacle Wheel ADs!
Want extra revenue? Spin the wheel & earn cash by interacting with Ads in your networks.
"Lets spin the Wheel" with an all-new twist! Spin the wheel and earn
CASH
fortune in this crossword-inspired game. It's a new take on Wheel, where the game board is now a circle board you complete.
With the law of randomness, determinism, quadratic, ratio combinations and its addicting gameplay modes, the possibilities are endless. Challenge your friends to spin the iconic wheel and earn cash, or race the clock in a fast-paced single player mode, Circle Rush.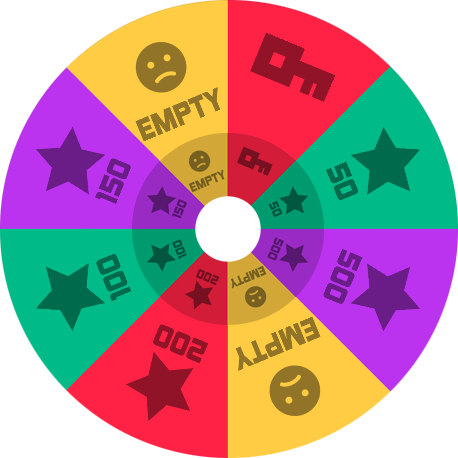 ---