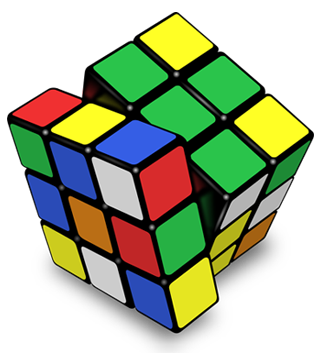 Social Collaboration

Do you have the necessary skill and looking for job?
Social collaborate and turn your ideas into reality.

Connect with professionals in all industry, post your
project and receive competitive bids within minutes.


Your Benefits
Privately connect with our vast community real
time or hire dedicated freelancers.
Build your own cloud co-working space and
share cloud environment with your team.
Explore artificial intelligence research data and tools.