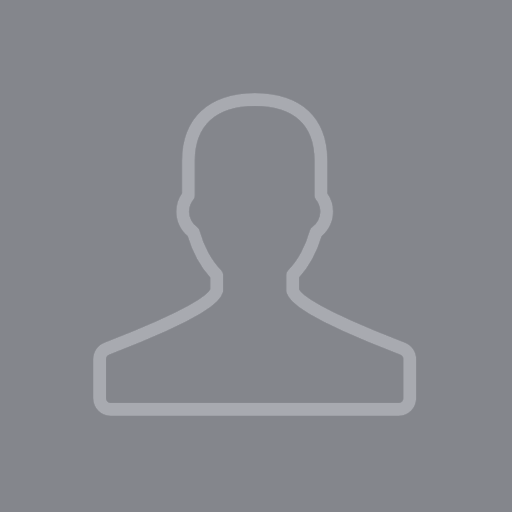 Michael Adesanwo
Works at Ademyke Global Concept
Business Services Industry
About Us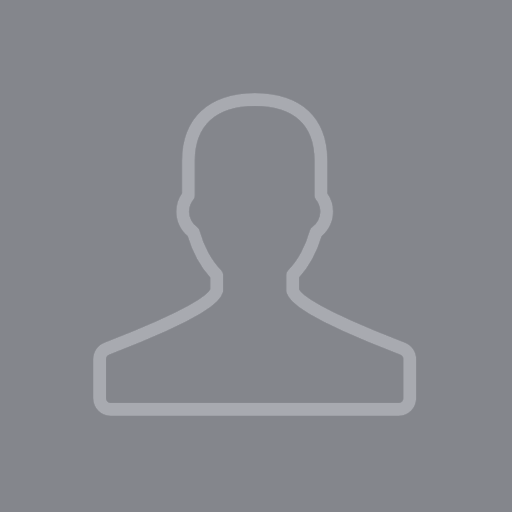 Michael Tosin Adesanwo is a social entrepreneur, environmentalist and who currently resides in Brazil. He is autodidact who takes a practical approach to knowledge and experience building, he also focuses on developing the best possible solutions.

With a background in visual communications, he has worked with many well-known corporate organizations on popular commercial projects and as well been involved with several startup projects.

He has also facilitated several environmental sensitizations and youth development projects within and outside his immediate community, under his leadership he has an initiative tagged 'Waste to Wealth' where he trains students and some volunteers on how to up-cycle waste items to a product that can be sold for economic benefits.

As a social entrepreneur, he is very passionate about job creation and economic growth,
particularly in emerging markets. He is very curious about innovation, and the adaptability with open-mindedness to expand his horizons across borders. Always taking a global view about optimism and as well as being a forward-thinker and above all, results-driven person.