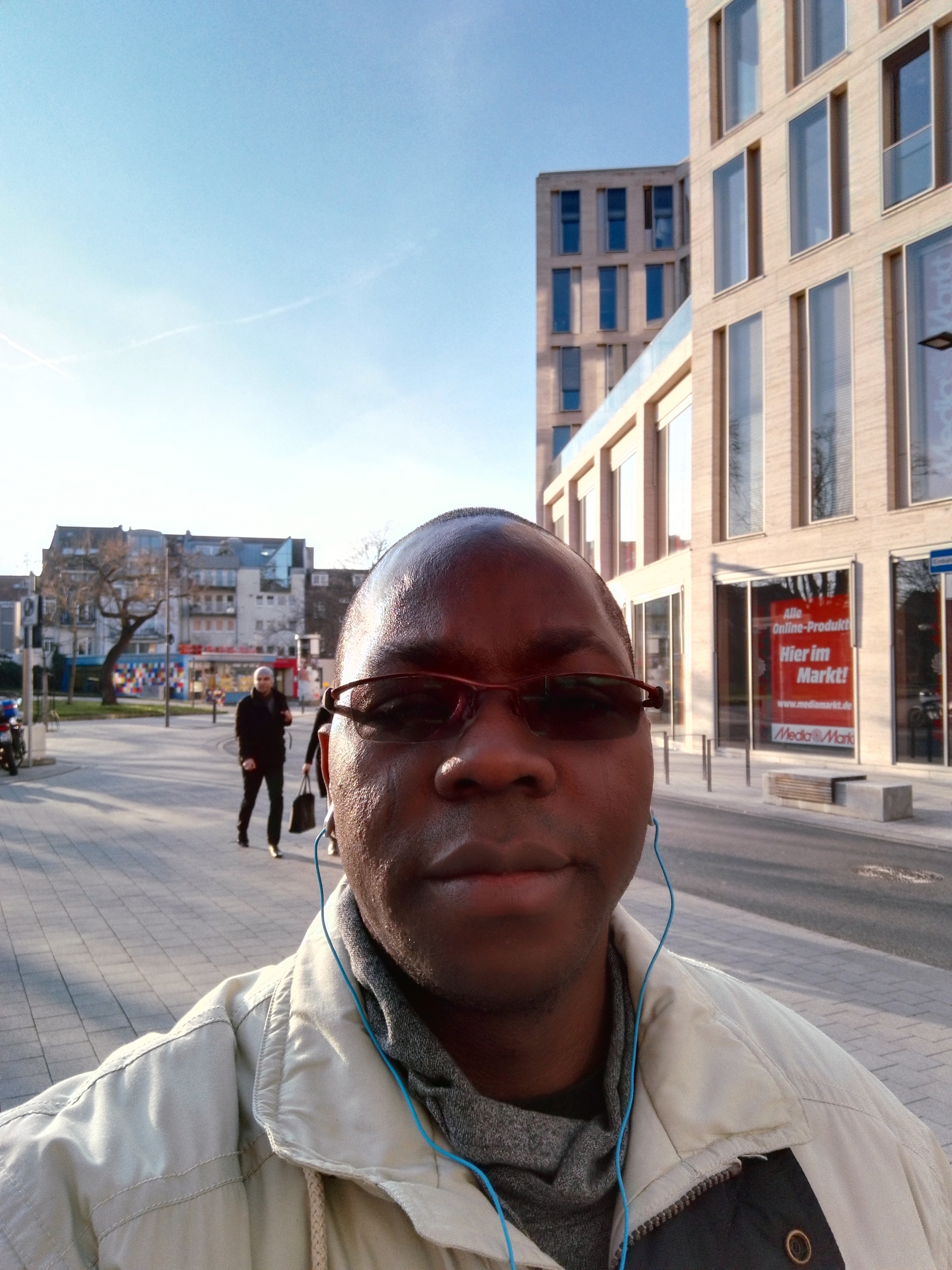 Emmanuel Gabriel
Works at OpenBinacle Limited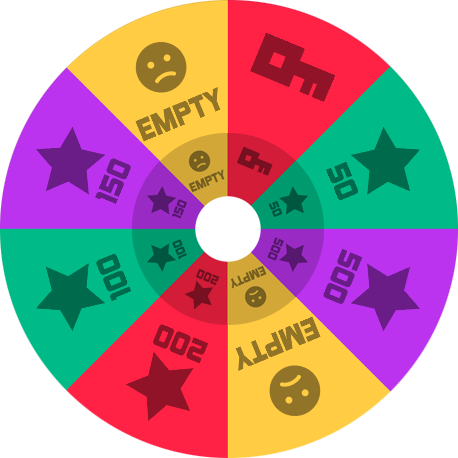 OpenBinacle releases "WHEEL OF FORTUNE" games apps aided by voice recognition and eye retina. I posted some weeks ago, that we are going to change the business world with our professional social network platforms. At the moment we will not share our algorithm functionalities, but we will spend sometime to explain what the world would benefits from this.
With our theorem of
"Randomness and Determinism"
and mathematical ratio combinations and artificial intelligence, we were able to achieve this.
BENEFITS
ENJOY THE GREAT "WHEEL" AMAZING PERKS!
Play Wheel of Fortune with an all-new twist! Spin the wheel and win CASH fortune in this crossword-inspired game. It's a new take on Wheel, where the game board is now a circle board you complete. With the law of Randomness and Determinism ratio combinations and its addicting game play modes, the possibilities are endless. Challenge your friends to spin the iconic wheel and Win Cash, or race the clock in a fast-paced single player mode, Circle Rush
RULES OF THE GAME
YOU CAN WIN UPTO $200 PER DAY!.
Do not claim prize if you spin into "A KEY or BAD LUCK" spin board.
You only have 10 seconds to spin the wheel and Win Cash every one hour.