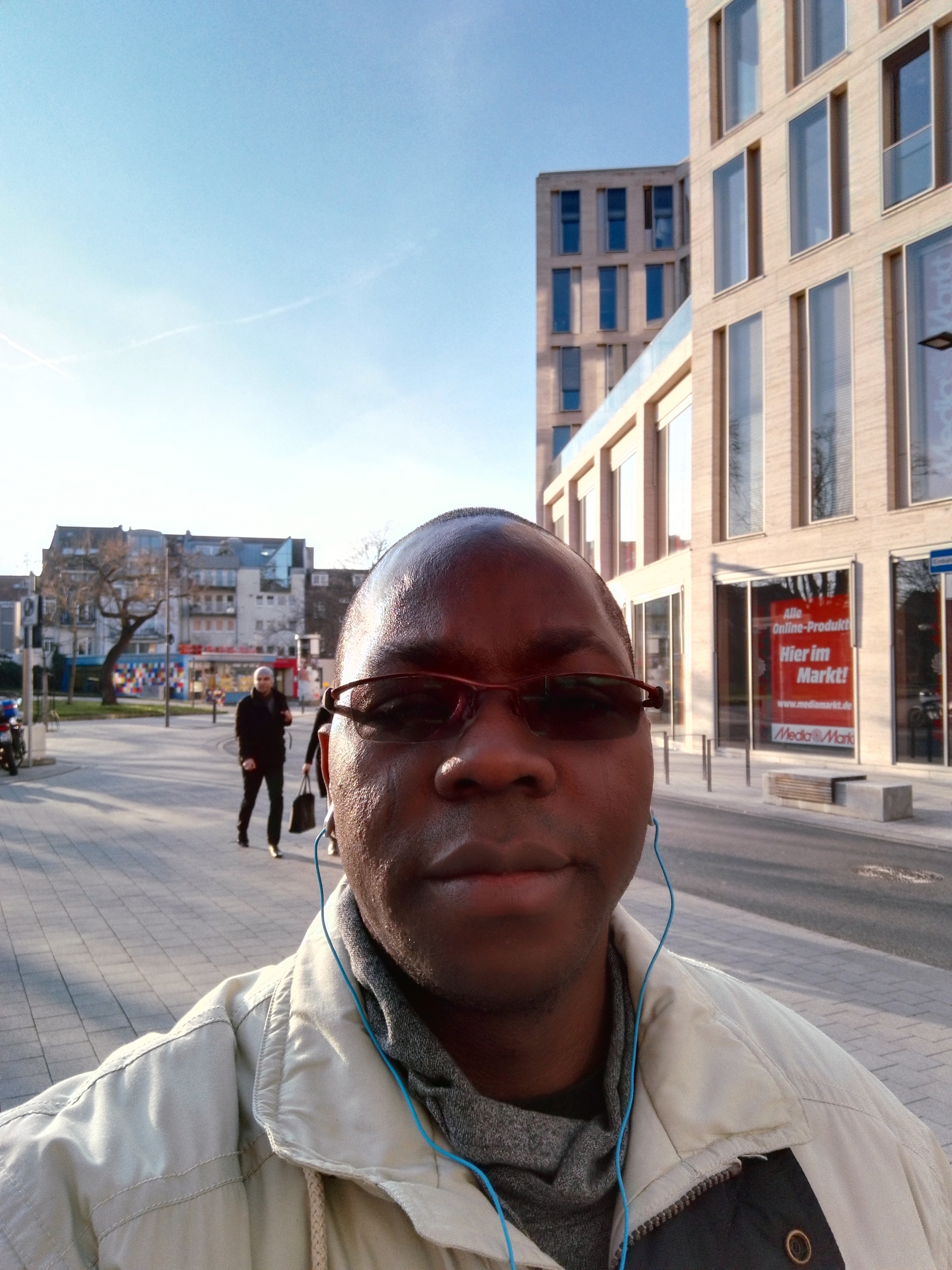 Emmanuel Gabriel
Works at OpenBinacle Limited
OpenBinacle announces its online payment gateway on Gleeon for Entrepreneurs and business executives around the world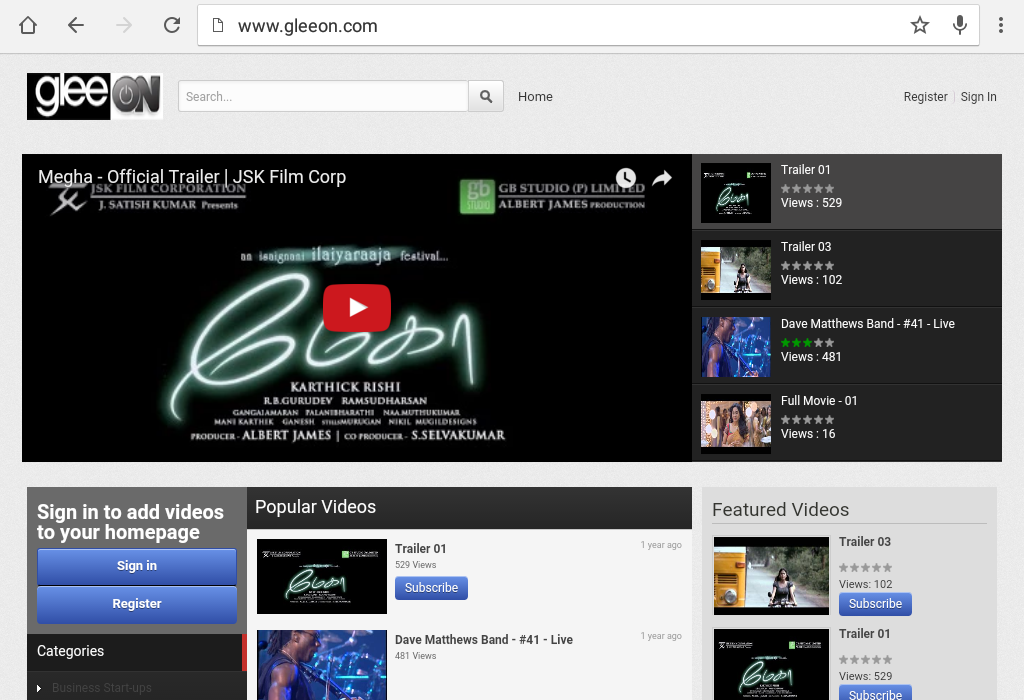 Gleeon.com is a new online learning company that helps anyone learn business, software, technology and creative skills to achieve personal and professional goals.
Gleeon.com in partnership with OpenBinacle.com intends to be the world's social network platforms, leading live video broadcasting, recorded uploaded video platform and community for channel owners in over 200 sectors / industries around the world per month. We want to connect these people and find common great grounds around the world by allowing them to live video broadcast, upload their videos, watch, and chat from everywhere in the world.
Entrepreneurs around the world with creative and business skills can now earn money by simply uploading their videos on Gleeon.com. It gives you (channel owner and live broadcaster) the opportunity to monetize your live or video player and by also adding your donation PayPal link, Club Fan logo, Gadgets Pix and whatever under your channel video player.
Sign up today on
www.gleeon.com