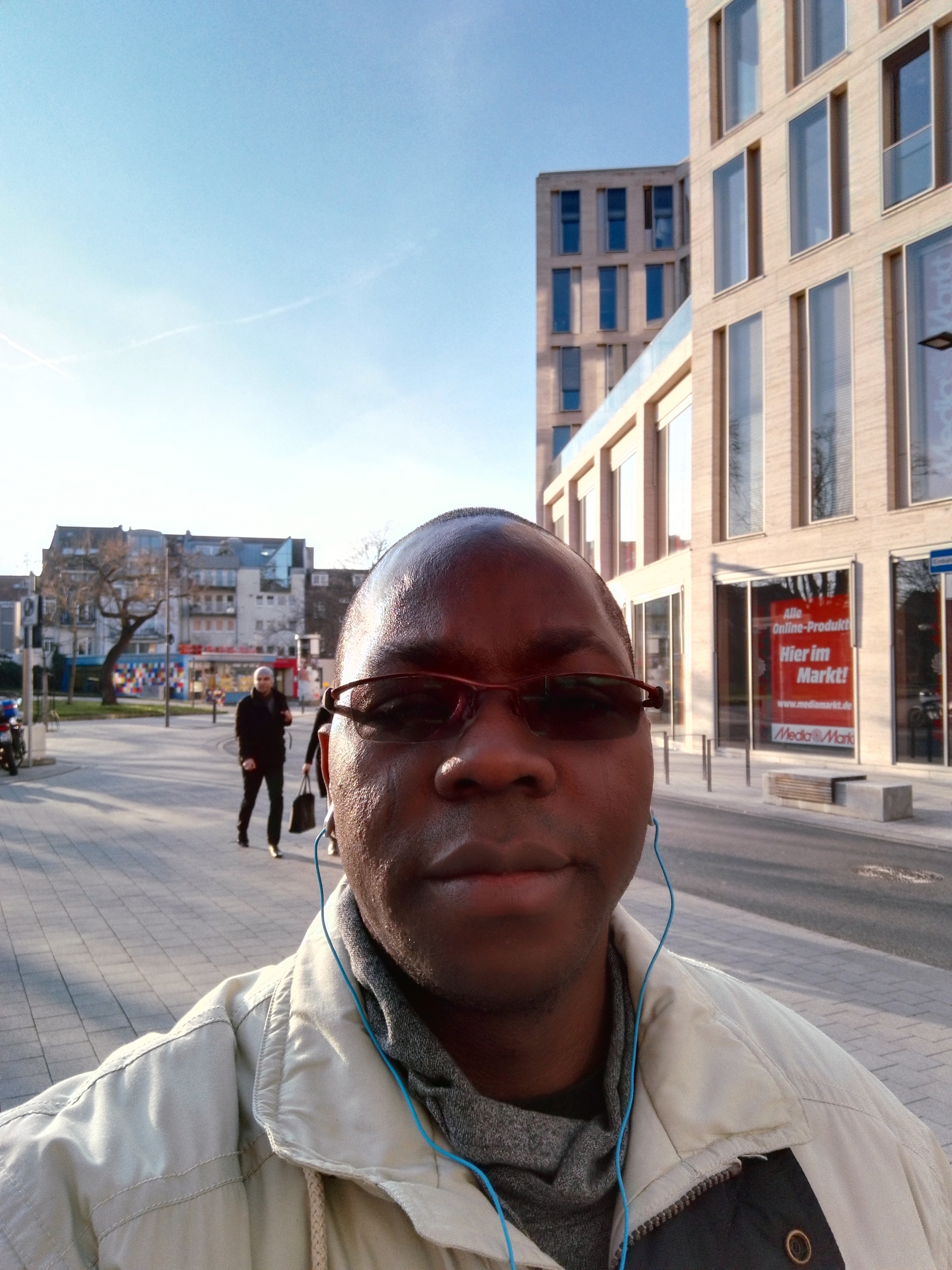 Emmanuel Gabriel
Works at OpenBinacle Limited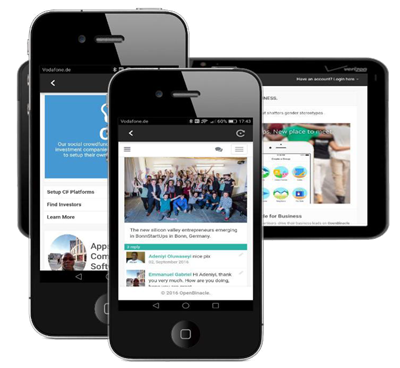 We are glad to release OpenBinacle android native apps version.
OpenBinacle is a free industry social network platform. It is a business and social collaboration-oriented networking service, which brings together the world's industry professionals and non-professionals. To make them more productive and successful, connect with each other, build and share ideas or projects and as well allow them express themselves in a fun new way.
Stay in touch with friends and business partners faster than ever before.
Find out what your friends are.
Share news, photos and videos.
Watch and stream the largest online cable television network in the world.
Find custom-built apps for personal and business needs.
Innovate new ways to use OpenBinacle.
You have problems downloading or installing the app? Please provide us with more information about the problem and contact us:
https://www.openbinacle.com/terms/openbinacle/contact.html
OpenBinacle messenger with audio and video call and multi-conferencing, meeting recording and screen sharing, file explorer, moderating system, multi-whiteboard and chat, user and room management, private message center, plan meetings with integrated calendar, polls and votes and artificial intelligence stuffs -- all in one App. It is unimagineable! It will be available in our AppStore soon.
OpenBinacle is only available for users over 13 years of age.