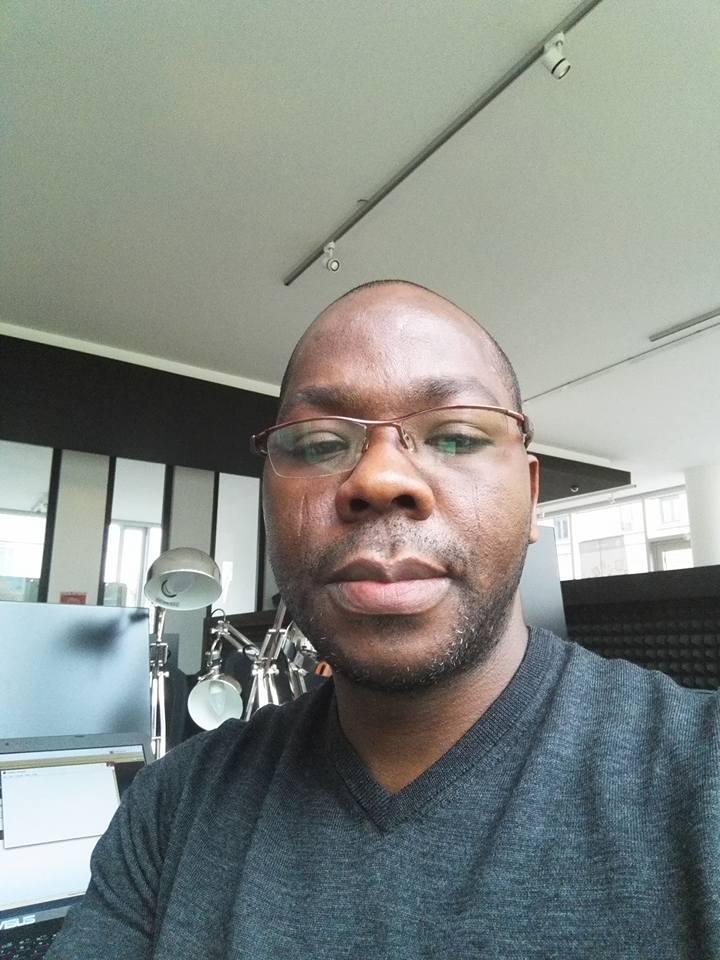 Emmanuel Gabriel
Works at OpenBinacle Limited
OpenBinacle launches the first ever CAT tool, machine learning artificial intelligence platforms and neural network systems for 2000 or more African languages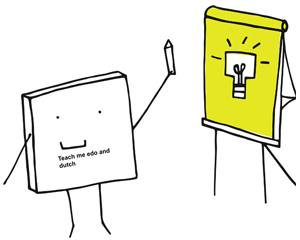 OpenBinacle launches "OBTranslate" www.obtranslate.com An online CAT tool, machine learning, artificial intelligence platforms and neural network systems for 2000+ African languages. It is the first of its kind in the history of the world.
Our ML/AI algorithms have curated over nine (9) billion accurate tasks, to be translated in over 2000+ African languages, available in our neural network connections.
Our goal is to break language communication barriers in Africa on 4G / 5G networks. It will enable self driving cars, smartphones, linear robots and wireless technology to communicate and interact with human beings in Africa languages.
If you are an African living in Africa or migrant / refugee in Europe or Asia, you can now take up 9 billion translation tasks or teach our neural network your languages, which also includes pidgin English and earn $0.05 per task.
The first phase comes with 9 billion task, at the end of this phase, we would have payout $450million to Africans working with us around the globe.
We have built our platform on machine learning, artificial intelligence (AI) and big data analysis, and identifying language patterns and tasks which can be performed by our AI and machine deep learning, ranging from:

- Voice recognition and accent.
- Messaging protocol
- African-Based programming languages.
- Natural language processing.
- Education materials.
- TV subtitles and music lyrics.
- IP geolocation.
Migration issues on the rise and job creation
Over the last few decades many African countries have failed to create jobs, despite pursuing structural adjustment policies recommended by the World Bank and International Monetary Fund. Instead, in many countries there has been a decline in job opportunities and real incomes. Between 1994 and 2004, the number of workers living on less than a dollar a day increased by 28 million in sub-Saharan Africa.

Most people who seek to migrate are pushed by circumstances in their home countries. War, poverty and persecution prompt people to become refugees, asylum seekers and labour migrants. In most emigrant-producing countries, jobs are scarce or salaries are too low, obliging people to seek opportunities elsewhere. Therefore, we have built an intelligent machine that has successfully curated nine (9) billion tasks and job opportunities for African migrants or Africans living in Africa.
Congratulation Africa!
17.04.2019