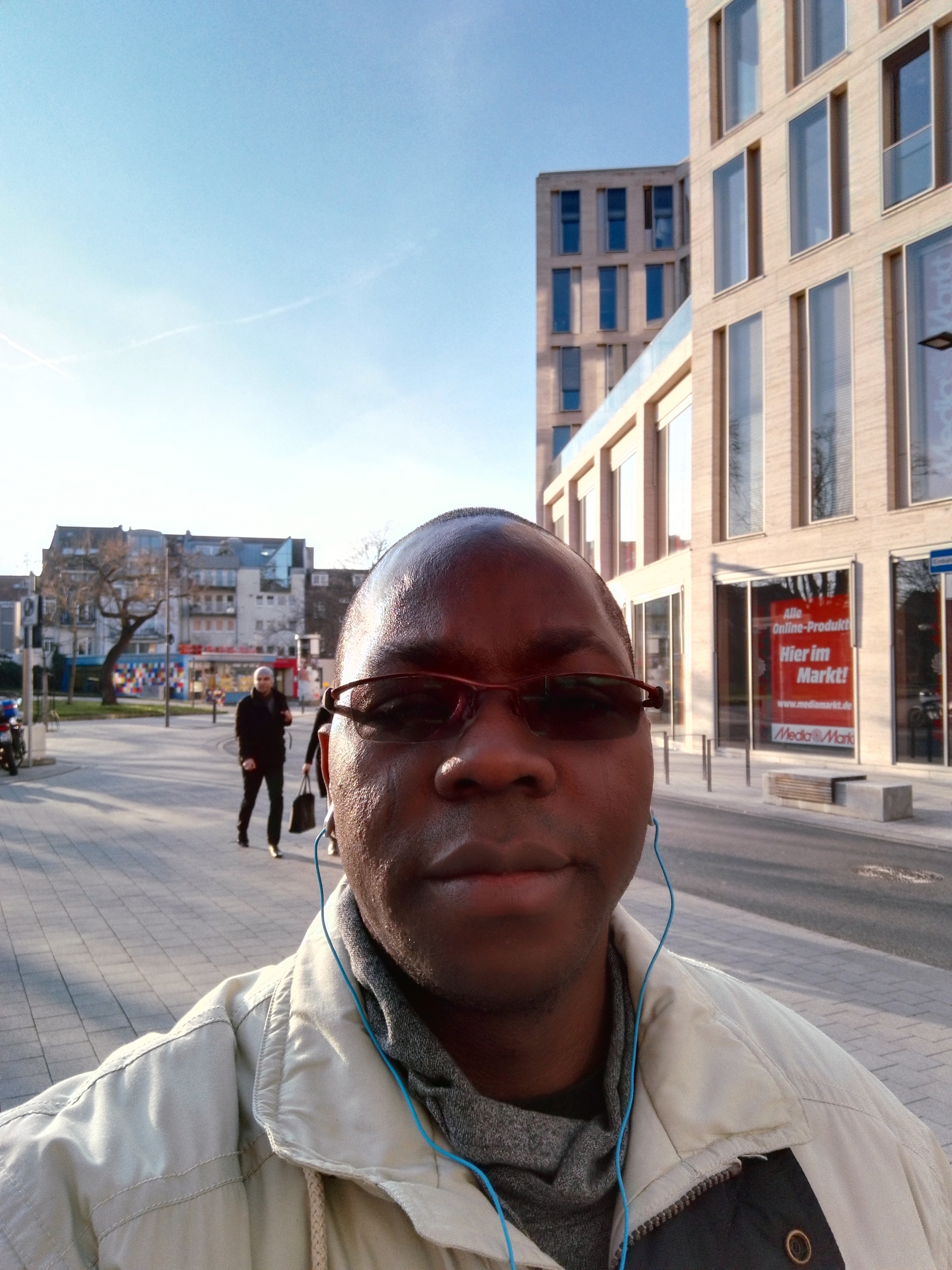 Emmanuel Gabriel
Works at OpenBinacle Limited
UEFA has confirmed the Principality Stadium in Cardiff could host matches in Euro 2020, despite missing out in the original bidding process.
There is growing doubt whether the new Eurostadium in Brussels will be built in time to stage games after the intended tenant, Anderlecht, pulled out.
UEFA's Executive Committee sanctioned a process to fast-track a possible replacement with Stockholm and Wembley other alternatives that are being considered if the Brussels project fails.
Uefa has set a deadline of November 20 for a guaranteed schedule of works for the Eurostadium, otherwise it will take its share of matches elsewhere.
The Euro 2020 tournament is being spread among 13 host cities across Europe, with London's Wembley Stadium one of the venues that have been confirmed.
UEFA also confirmed that Atletico Madrid's new stadium, Wanda Metropolitano, will host the 2019 Champions League final.
Published on: 20/09/17 21:10