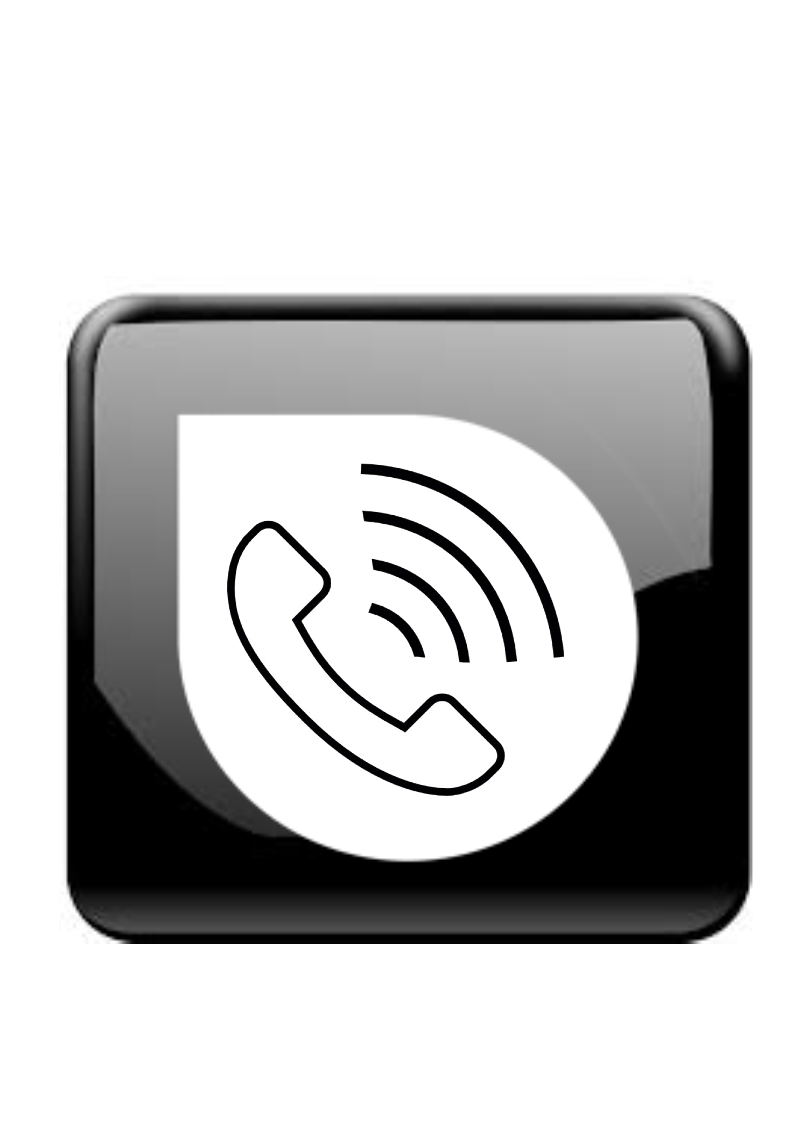 OBTalker .
Works at OBTalker LLC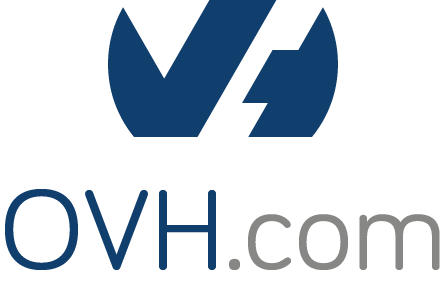 We are glad to announce that our company "OBTalker Messenger" is currently integrated into OVH Accelerators programme.
OVH is the third (number 3) largest infrastructure / internet hosting company in the world, bigger than Amazon, with over 20 datacentres commissioned, a hosting capacity of over 1 million servers.
Click here
to learn more about OVH.
OVH DLP was created by OVH to accelerate innovative startup companies like us.
The OVH has provided us with credit towards cloud, dedicated, or hybrid server infrastructure, together with consulting hours with OVH's Solution architects.
We are currently receiving the following benefits from OVH:
1. Received infrastructure credit at one of three levels ranging to $100,000. Our massive infrastructures comprises of the following: Public Cloud Servers (Instances & Storage), IP Load Balancing, Vrack Servers, Metrics Data Platform, Dedicated Servers "Game", * Dedicated Servers "GPU", Private cloud (Dedicated Cloud, SDDC, Healthcare, Payment infrastructure) and many more...
2. Currently gaining access to OVH entire start-up community, where we can ask all our questions and get tips from other entrepreneurs.
3. At the end of our accelerator programme, we' ll be provided outreach visibility to over 1 million OVH customers on their worldwide marketplace. At the market level, we will be invited to highly VIP events, training and pitch to VC investors around Europe and North America.
We are currently learning from OVH, the steps to become a very powerful company, by standing on their strong shoulders. Also we are currently integrating new management and technical team and developers into the project to build completely "OBTALKER" Android & IOS App version 1.0.1 and get to market quickly.
To learn more about "
OBTalker
", kindly visit
https://www.obtalker.com
.
Thank you very much.
Emmanuel Gabriel, Founder / CEO of OpenBinacle