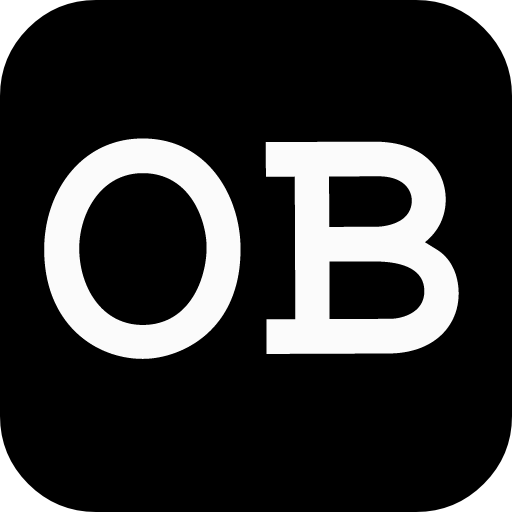 OpenBinacle .
Works at OpenBinacle Ltd
Computer Software Industry
About Us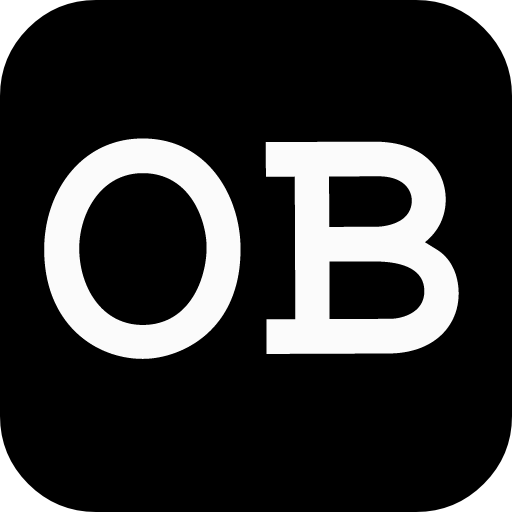 'The next generation of industry professional network and artificial intelligence'...
Connect, build ideas and express yourself in a new way.

---
Vision / Mission Statement
Our vision is to give everyone in all industries around the world; the opportunity to connect, inspire, build their ideas, express themselves in a new way. To organize all of the research data in the world with artificial intelligence; and make these relevant or suggestive data accessible to everyone at the right time based on their profile preferences.

Also we are determined to empower billions of poor people or people with low income around the world.


Company Info

OpenBinacle started out in the living room with co-founder Faith Gabriel in 2013, she was a great encouragement to kick start the development of this huge project and it was officially launched on June 25, 2015.

Emmanuel Gabriel is the founder and CEO, and our management team is made up of great like-minded and innovative young people in their respective fields.

OpenBinacle is a privately held company and has a diversified business model.
Product / Services
Learn more about our business product and services, kindly click here


---
For more information about our social network features, kindly
click here
For more information about our press release, please visit our
Press Center
. You can also send inquiries to
[email protected]
Loading
Testing the new timeline interface of OpenBinacle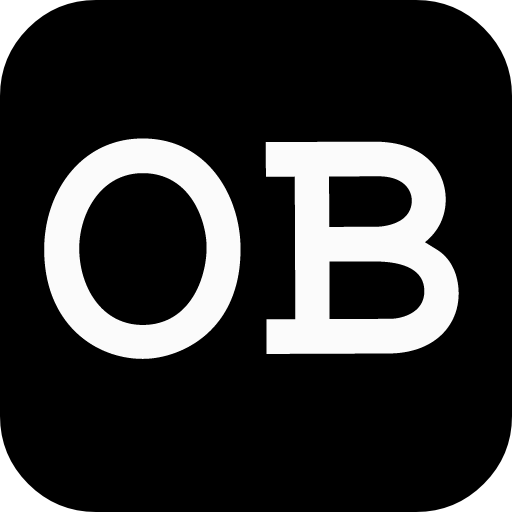 OpenBinacle .
Awesome interface. More functionality will appear shortly
on 15, December 2018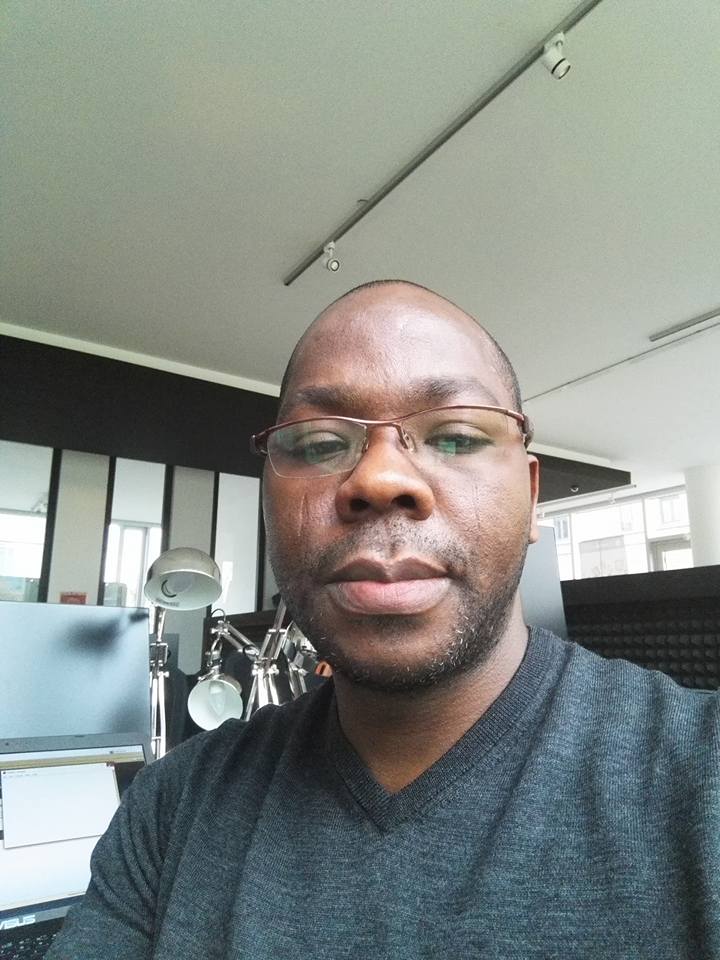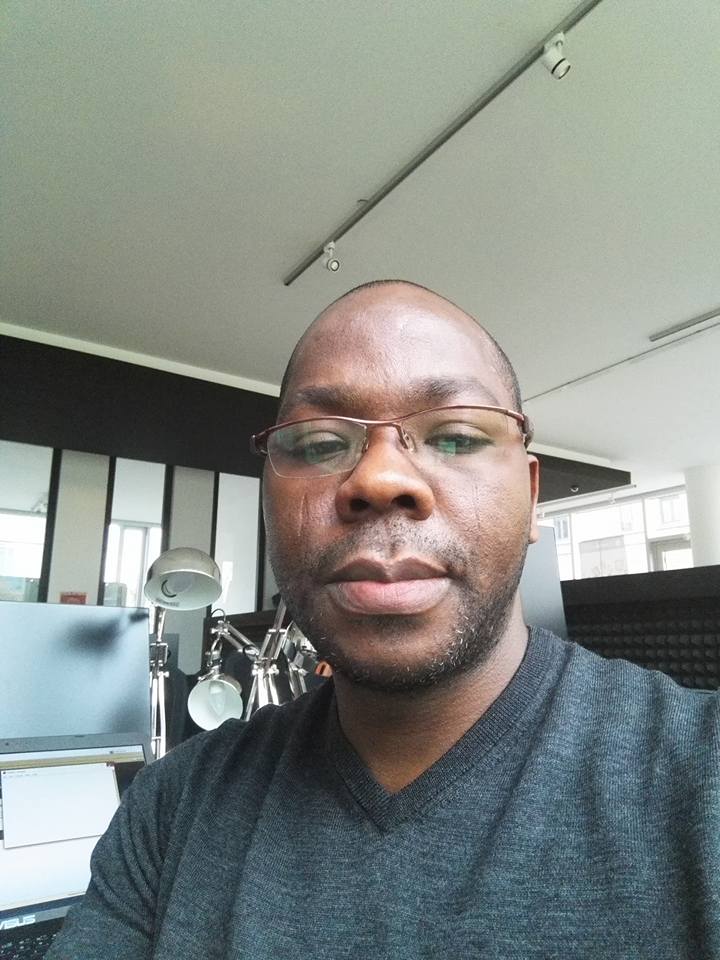 Emmanuel Gabriel
I hope we will see more features on this platform
on 20, December 2018