OpenBinacle .
Works at OpenBinacle Ltd
Meet and connect with new people in your community
"Connect with friends, family or new people nearby you, on the same GSM or ISP network, in the same industry, in other industries around the world"
OPENBINACLE FACIAL RECOGNITION TECH
'The next generation of social media network'...
Connect, build ideas and express yourself in a new way.
Our founder, Emmanuel Gabriel discovered the needs for sensors, identifiers, unmanned air-borne vehicles (UAV) otherwise known as "drones", Linear Robots and wireless technology to communicate and interact with human beings and then he advanced to a great point where they could bring amazing social networking experiences to human lives. This gave birth to OpenBinacle.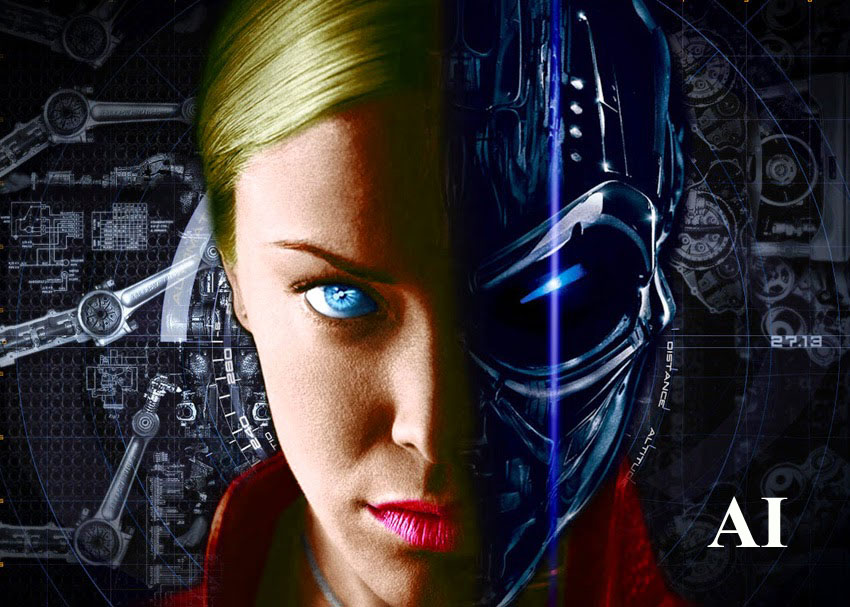 AI
We brings amazing social experiences to human lives via our artificial intelligence algorithms, sensors and identifiers which can communicate with physical embedded objects and mini wearable devices that would change the way we connect with people, safety location checks and allow people to interact in a smarter way.
OpenBinacle uses facial expression cognitive / artificial intelligence algorithms to target and process content according to the detected information and provide suggestives to users.